IrfanView is a free image viewer application that can be downloaded and used on almost all versions of the Windows operating system (including the latest Windows 10, 8, 7, Vista, and the oldest Windows XP). IrfanView is a lightweight, compact, powerful, and fast image viewer app and also can be used as an image converter. IrfanView is a very simple but very powerful image viewers app designed to serve both beginners and professionals as their requirements.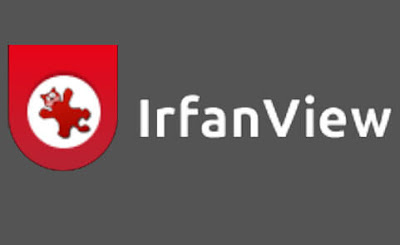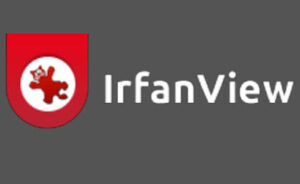 IrfanView is a great image viewer that supports all popular graphics file formats like JPEG, BMP, DIB, JPG, PSD, PDF, GIF, TTF, TXT, ANI, SFF, PPM, CUR, CLP, DDS, CAM, Mac PICT, WAD, WBMP, QTIF, MP4, RAS, SUN and several other graphics formats. It is the first graphics viewer software for Windows PC that supports animated GIF, Multipage TIF, and Multiple ICO formats.
IrfanView also can be used as a simple image editor as it is capable of doing simple image manipulation tasks like drawing, adding text to images, cropping and rotating images, changing image size and format, changing the color range, or optimizing colors, etc.
IrfanView was developed by Irfan Skiljan in early June of 1996. It has a clean, simple, and very friendly interface. It supports several external plug-ins to extend its capabilities. Even it can play audio and video files with the help of plug-ins.
Technical Details:
Application name: IrfanView
Developer: Irfan Skiljan
website: www.IrfanView.com
Category: Graphics Viewer
Version: 4.60 (Latest Version)
File size: Under 3 MB
OS Requirements: Windows all versions (Windows XP, Vista, 7, 8, and 10).
Languages: Multiple languages
License: Freeware (non-commercial use)
Download IrfanView for Windows 32-bit and 64-bit:
IrfanView for Windows 32/64-bit
Related Apps
IrfanView Free Download for Windows 10, 8, 7 (32/64-bit) PC