The Best Chrome Browser Extensions of 2020 You Must Have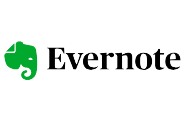 Evernote Web Clipper
LastPass saves and encrypts login usernames and passwords.
It allows you to add, edit, view, delete and organize your passwords easily.
LastPass helps you to generate a strong password for any site during sign-up to that site.
LastPass securely keeps your store your credit cards & shopping profile data.
You can access and use your same LastPass account everywhere on any computer, laptop, phone or tablet. Anything you save on any device is instantly available on all your other devices too.
You can review your passwords using the LastPass security check and can replace any of your weak passwords by generating a secure and strong password using LastPass.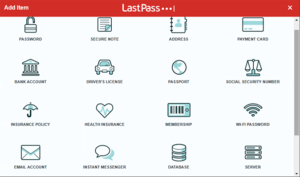 LastPass Features
Website: lastpass.com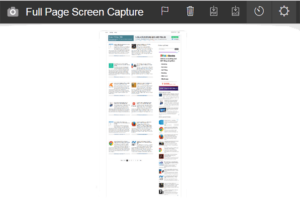 Screenshot by Full Page Screen Capture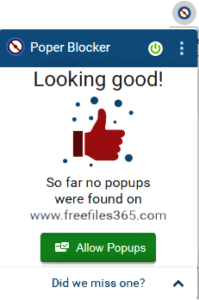 Pop up blocker for Chrome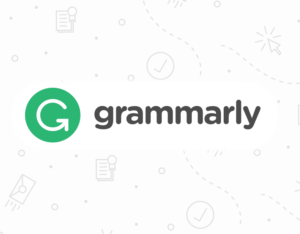 Grammarly Logo
Download Grammarly from Chrome Web Store


8. Momentum: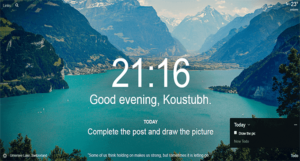 Momentum Browser Tab
Website: momentumdash.com
Download Momentum from Chrome Web Store


9. Todoist: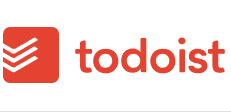 Todoist