Nox App Player for Windows 11, 10 PC is absolutely free to download and use, with no hidden charges or annoying banners. It's not just user-friendly; it's also a great place for popular Android apps and games, readily available for direct download within Nox for Windows.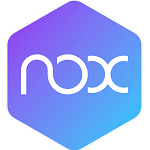 Nox Player is like a treat for gamers. Nox supports a wide range of third-party controller devices, including joysticks, and they're continually expanding their support for even more devices. It's a virtual playground for both casual users and dedicated gamers.
What is Nox Player:
Nox App Player or Nox Player is an Android emulator that allows users to run Android apps and games on their Windows laptops and Desktop PCs. It creates a virtual Android device on your computer, allowing you to use Android apps and games as you would on a real Android smartphone or tablet.
Nox App Player is popular among users who want to run Android apps on a big screen, play mobile games on a computer, or run Android apps that are not available for desktop platforms. It offers a user-friendly interface and various customization options, making it a useful tool for gamers and other Android users.
Is Nox App Player Reliable?
When it comes to a better Android emulator, the internet offers plenty of options, but Nox App Player for PC stands out as one of the truly reliable ones. It seamlessly transforms your Windows PC into an Android device, offering a remarkable Android experience right on your Windows desktop.
Nox app player achieves this by creating a virtual environment that mirrors the latest Android system, allowing you to effortlessly install and run your favorite Android apps and games. What sets Nox apart is its simple and user-friendly interface.
Once you start using it, you'll find it hard to resist its charm. With Windows being the operating system of choice for most computers worldwide, Nox smartly focuses on providing an Android emulator designed for Windows users.
Friendliness:
The user-friendly interface of the emulator is like a revolution, as it offers easy commands for performing often-used functions. This not only boosts the device's effectiveness but also ensures its dependability.
Setting up an emulated environment is incredibly simple, as it integrates with your computer's webcam and microphone without any difficulties. This integration brings a range of opportunities, letting you access Snapchat, host video conferences, and much more with ease.
This emulator on your PC lets you say goodbye to the common limits issues of using a mobile phone such as the small screen, annoying lag, subpar sound, and unclear keypad.
Features:
This versatile emulator comes packed with features that ensure a better experience and seamless gameplay. These are some of the key features of Nox Player for PC:
Supports High-End Android Games: Nox Player is capable of playing high-end Android games like Asphalt 8 on your PC. It provides the power and performance required to run graphics-intensive games with ease.
Game Controller Support: Take your gaming to the next level with Nox's support for third-party controller devices, including joysticks. Immerse yourself in your favorite games with the control setup that suits you best.
Direct App Download: No need to search for apps on the web. As it has the ability to access the Google Play Store, the most popular applications are available for direct download through Nox.
AMD-Friendly: Nox App Player isn't limited to just Intel-based systems; it runs smoothly on AMD-based computers too. No matter your hardware, Nox ensures a lag-free experience.
Free to Use: Nox App Player for Windows is entirely free to download and use. You can enjoy all these incredible features without breaking the bank.
Whether you're a gaming enthusiast or simply looking to expand your Android app experience on your PC, Nox App Player is your go-to choice. It's a versatile, user-friendly, and cost-effective solution that ensures you get the most out of your Windows PC.
Technical Details:
Name: Nox App Player
Author/Website: Nox Team
Category: Android Emulator
Version: 7.05 (Latest Version)
OS Support: Windows 11, 10, 8, and 7 (32/64-Bit)
Language: English
License: Free
Download Nox App Player for Windows 11, 10, 7 PC:
Click the below link to download Nox App Player offline installer latest version for your PC:
Nox App Player 64-bit installer, Size: 717 MB
Nox App Player 32-bit installer, Size: 579 MB
Or Download the best free alternative to Nox Player: Download LDPlayer 9, BlueStacks 4  
How to install Nox App Player on Windows PC:
Installing Nox App Player on your Windows PC or laptop is a simple process, and here's a step-by-step guide to help you get started:
First download Nox App Player for Windows 11, 10, or Windows 7 PC using the download link listed above.
Once the download is complete, go to the location where the installer file is saved and double-click on it to open it. During the installation process, you will be asked to agree to the terms and conditions. Review them and click on the "Install" option to proceed. Nox App Player will start installing on your computer.
This process may take a few minutes, so please be patient. After the installation is complete, you will see a "Start" button. Start Nox App Player on your PC by clicking here.
When you first start the Nox App Player, it can take a few minutes to set everything up in the background. This is normal and part of the initial configuration.
Now open the Nox Player and click on the Google Play Store logo inside the emulator to access apps. You will need to log in with your Google account credentials.
After accessing the Play Store, you can search for and install your favorite Android apps and games on your Windows PC.
That's it! You have successfully installed Nox App Player on your Windows PC, and now you can enjoy using Android apps and games on your computer.  
Related Software
Download Nox App Player for Windows 11, 10, 7 PC Free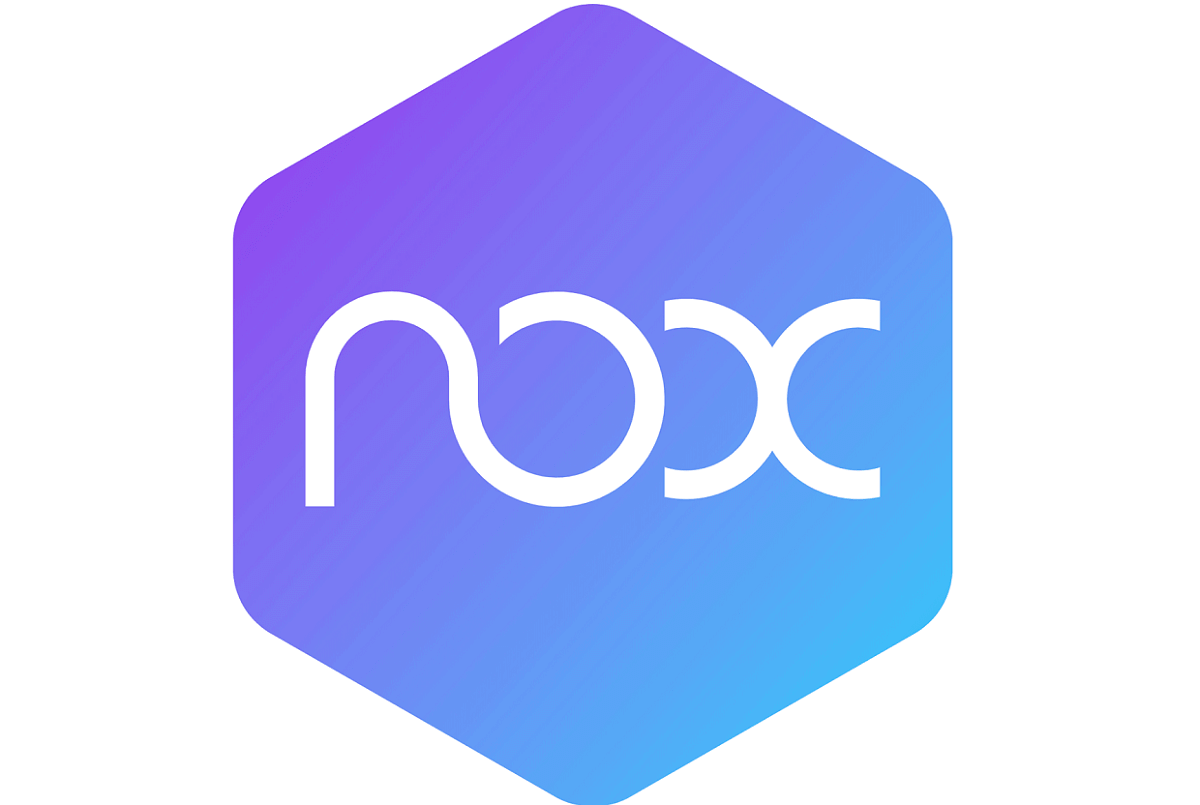 Download Nox App Player for Windows 11, 10, 7; 100% Safe and Secure Free Download offline installer 32-bit / 64bit Android Emulator.
Price Currency: USD
Operating System: Windows
Application Category: Games