Grammarly is one of the most trusted and reliable Artificial Intelligence-based proofreading apps to check writing mistakes, grammatical errors, and an English dictionary to show definitions and synonyms of any word. It is a writing enhancement application that works through the internet.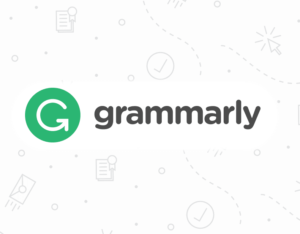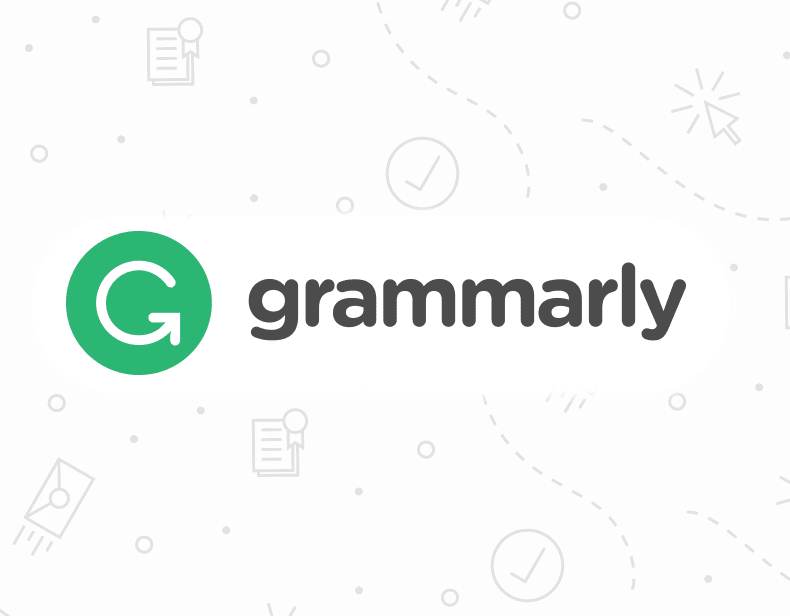 Grammarly for your desktop:
Grammarly for your desktop is your one-stop solution to getting writing suggestions across a wide array of desktop apps and websites. You can download Grammarly offline installer for your Windows computer here. Although this is an offline installer for the Grammarly software, it requires an active internet connection during installation to sign-up to create a user profile and also for showing the writing errors and word definitions. It lets you edit existing documents or start writing new ones with Grammarly's convenient desktop app. Download Grammarly for Windows now.
Grammarly is a very effective tool for writers, students, and bloggers to detect their writing mistakes and also improve their writing skills. Grammarly is also a popular browser extension for Chrome to check our typing for errors during writing online. But the offline version allows you to check your writing without opening your web browser.
You can type your article in the Grammarly window or you can import or drag and drop any Microsoft Office documents (.doc, .docx), open office documents (.odt), or any TXT or RTF file. It will display common mistakes like grammatical errors and writing issues like spelling mistakes, use of irregular verbs, use of the article, misplacing of commas and full stops, etc.
Conveniently accessible

through a Windows application

Simply drag a file you 

would like to check for errors into Grammarly.

Grammarly updates automatically to

the latest version.
Details of Software:
Name: Grammarly
License: Free (Limited features)
Version: Latest Version
Size: 14.96 MB
OS support: Windows 11, 10, and Windows 8.
Download Grammarly for Windows 11, 10, 8:
Grammarly Add-in for Microsoft Office:
Grammarly also has an add-in for the Microsoft Office application to catch many advance and common errors during typing on the Microsoft Office Word application to give you the freedom to write errorlessly. You can download Grammarly offline for Windows PC from the above link and also can download the Add-in for Microsoft Word from the link given below.