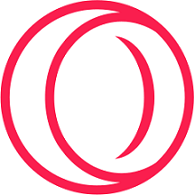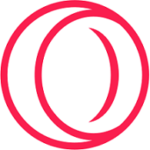 Opera GX is a reliable web browser that allows users to experience smooth and fast web browsing experience even when playing games. Opera gaming browser is the perfect web browser for gamers who want to maximize their gaming and browsing performance. The browser has unique features that allow users to control CPU, RAM, and Network usage, as well as access Discord and Twitch from the sidebar. The Flow feature also makes it easy to connect mobile and desktop browsers, enabling users to share files between devices. With Opera GX, gamers can enjoy an unparalleled gaming and browsing experience on both mobile and desktop platforms.
What is Opera GX, and is it different from other browsers?
Opera GX is a web browser designed specifically for gamers. In general, Opera GX provides the same browsing features and experience as other internet browsers. But apart from web browsing, Opera GX offers a range of features in order to create an optimal gaming experience. These features include a customizable interface, a built-in ad-blocker, integration with Twitch and Discord, and GX Control which allows you to limit the browser's CPU and RAM usage. This browser is perfect for gamers looking for the best performance in their gaming experience.
Opera GX Download for Windows PC:
Opera GX Download links for Windows PC are listed below. After downloading, you can install Opera GX on Windows 11, 10, and Windows 7 computers. It is available for both 32-bit and 64-bit PC. Download Opera Gaming Browser below:
Software details: 
Name: Opera GX Gaming Browser

Publisher: Opera Software
Category: Web browser

Installer Type: Offline Installer/.exe

Version: 95.0.4635.74 (Latest Version)

OS Support: Windows 11, 10, 8, and Windows 7 (32-bit and 64-bit)
Opera GX 32 bit for Windows 11/10/8/7, Size: 87 MB
Or
Opera GX 64-bit for Windows 11/10/8/7, Size: 94 MB
Or
Download Opera for Windows 11, 10
Features of Opera GX:
Let's see the special features of Opera GX that make it different from other browsers:
GX Control:
GX Control is an amazing tool that allows users to control their machine's performance by setting limits on RAM and CPU usage taken up by their browser. This is extremely beneficial if you need your machine to run at maximum power, as you no longer need to close your browser to free up resources. GX Control is an essential tool for anyone looking to get the most out of their machine.
RAM Limiter
RAM limiter is a feature that allows you to adjust the amount of memory that the Opera GX 64-bit Browser is allowed to use. This can be helpful for users who want to maximize their memory usage and ensure that the browser is running optimally. The default setting strikes a balance between memory usage and user experience, meaning that the browser will prioritize the latter over the former while trying to stay at or below the selected memory allotment. This feature can be very useful for users who want to maximize their system performance.
CPU Limiter:
The CPU Limiter is an incredibly useful tool for gamers who want to be able to keep their browser open while playing or streaming a resource-heavy game. It allows you to set a cap on how much of your computer's processing power the browser can use, so the rest is reserved for your gaming needs. With the CPU Limiter, you can ensure that you always have access to the web browser while playing, and never run into any issues due to your game being too resource-intensive. This feature, along with the GX Control, helps to make sure that your gaming experience is never hindered by browser limitations.
Twitch Integration:
Twitch allows you to easily follow channels, see who is online, and get notifications when someone you follow goes live. Live streaming has become a popular way for people to connect with their favorite content creators. With Twitch, you can easily stay up to date on who's online and never miss a live stream. The app conveniently allows you to follow channels, and even receive notifications when someone you follow goes live. The app's sidebar makes it easy to stay connected and always be in the know. Don't miss out on the fun and join the live-streaming trend with Twitch.
GX Corner:
GX Corner of Opera GX browser is a great tool for gamers. It allows you to stay up-to-date with the latest gaming deals, newest releases, and breaking gaming news. It is easily accessible, so you don't have to go hunting for the information you need. With GX Corner, you can quickly and conveniently access everything you need to stay informed about the latest and greatest in gaming.
GX Sound:
Opera Gaming Browser has partnered with sound designer Rubén Rincón and the band Berlinist to create in-browser sound effects. Berlinist recently received a nomination in the BAFTA Games Awards for their work on the original soundtrack of the game Gris. These sound effects can be easily toggled on or off in the settings so users can customize their experience. This collaboration between Opera GX and sound design experts ensures users get a high-quality sound experience while gaming.
Video Over Game:
The video over game option is a useful feature for gamers who want to watch tutorials, streams, or other video content while playing their game. The video will appear in a window that floats over your game, allowing you to watch the video at the same time as playing. This allows gamers to quickly access helpful information about their game without having to stop playing or pause their game. It also allows gamers to watch streams or other video content without having to switch windows or applications. The video over game option is a great way to access helpful information or watch entertaining content while playing a game.
GX Design:
In Opera GX, it is possible to choose from a wide range of colors, special effects, and themes to make your browser look and feel just the way you want it to. You can also make use of extensions and add-ons to further customize your browser and make it more efficient.
Built-in Adblocker:
Opera GX is a web browser that has a built-in ad blocker, allowing users to enjoy a smoother, ad-free web experience. The ad blocker can be easily switched off, providing an easy way to support ad-based creators. The browser also offers a variety of other features that make it a great choice for those looking for a secure, fast, and efficient browsing experience.
Inntegrated free VPN:
The Opera GX Browser has revolutionized online security with its built-in Free VPN. This feature provides users with greater privacy and security while online. It also allows them to access restricted content and bypass censorship. The VPN is easy to use and doesn't require any signup or payment. It's a great way to keep your data and browsing activity anonymous and secure, all for free.
How to Enable Free VPN on Opera GX?
Enable free VPN on the Opera GX browser by following the steps:
Enabling the free VPN service on the Opera GX browser is easy and quick. All you have to do is click on the Settings icon present on the tools bar which will open the Settings page. On this page, you have to select the "Advanced" option and then the "Privacy and Security" option.
Now, Scroll down the page and look for the VPN section and "Turn On" the toggle to enable the free VPN. After this, you will find the VPN icon on the address bar from there you can easily turn ON and OFF the VPN as well as select the location of the VPN server.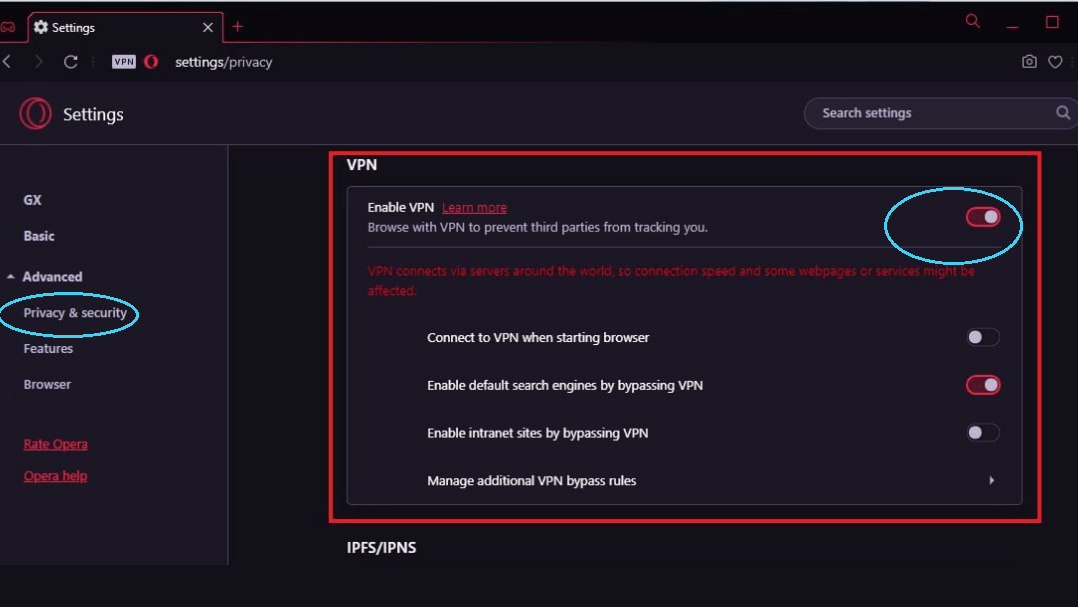 How do you limit the CPU and RAM usage in Opera GX?
Opera GX has a GX Control feature that allows you to limit the CPU and RAM usage of the program. You can access the GX Control feature by clicking on the GX Control icon on the left sidebar. Once you have opened the GX Control window, you can adjust the CPU and RAM usage limits according to your preferences. This is a great way to ensure that the program does not take up too much of your system's resources.
Conclusion
Opera GX is a revolutionary web browser that is optimized to provide gamers with the best gaming experience. It comes with features such as a customizable interface, an ad-blocker, and integrations with Twitch and Discord. It also has GX Control, a feature that allows you to limit the browser's CPU and RAM usage for a smooth gaming experience. With these features, Opera GX is the perfect choice for PC/Laptop gamers looking to enhance their gaming experience. Download Opera GX for free here.
Related Software
Download Opera GX for Windows 11, 10, 7 PC Free