MS .NET Framework 3.5 Service Pack 1 is a software framework primarily developed for Windows Operating System. There are two main reasons for installing the .Net Framework. First, Microsoft .Net Framework is required by the software developers to develop different software applications. On the other hand, we, the computer users need different versions of the .Net framework to install and run different software on our PC smoothly. The .Net Framework Version 3.5 Service Pack 1 full package for Windows 10, 7, and XP computers is here for download. This offline installer package is easy to install on any Windows PC.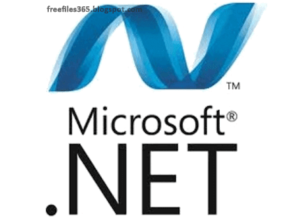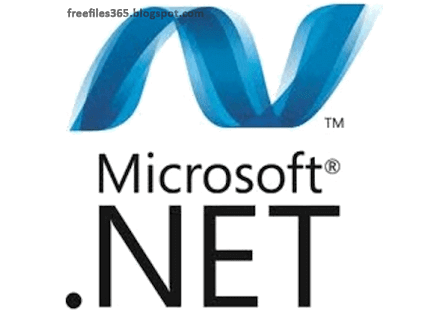 .NET Framework 3.5 SP1 is a complete cumulative update that includes several new features that build incrementally on the .NET Framework 2.0, 3.0, 3.5, and includes cumulative servicing updates to the .NET Framework 2.0 and .NET Framework 3.0 subcomponents.
[Related Post]
It is recommended to install the Windows update KB959209 on your system to address a set of known application compatibility issues or if you are installing this .Net Framework on Windows Vista x64 and Windows Server 2008 x64, then you need to install Windows update KB967190 on your system to address a file association issue for XPS documents
---
Related .NET Offline Installer:
---
System Requirement:
Microsoft .NET Framework 3.5 SP 1 required the following hardware and software:
Windows Server 2003, Windows Server 2008, Windows Vista, Windows XP
A minimum 400 MHz Pentium processor or equivalent processor is required but 1 GHz Pentium processor or equivalent is recommended.
The minimum required RAM is 96 MB, however, 256 MB RAM is recommended for smooth performance.
Details of the application:
Name: MS .NET Framework 3.5 SP 1
Supported OS: Windows Server 2003, 2008, Vista, XP.
Size: 231.5 MB
Category: Developer/Framework
Developer: Microsoft
Download .Net Framework 3.5 service pack 1:
Important: Make sure you have the latest service pack and critical updates for the version of Windows on the computer.
Related .NET Offline Installer:
or Download .NET Framework all versions
Related Applications for Windows