The Paint.NET 64-bit for Windows is a simple but very effective free image editing and manipulating software for Windows PC. If you are searching for a simple but powerful photo or image editing software for your Windows computer, you can choose this free photo editing tool. This application can be run on Windows 64-bit platforms. There is a separate 32-bit installer available for Windows 32-bit PC. Download Paint.NET for Windows 10, 7, and 11 64-bit PC free.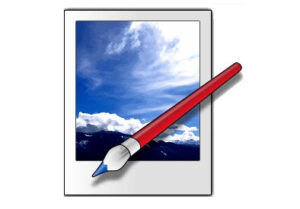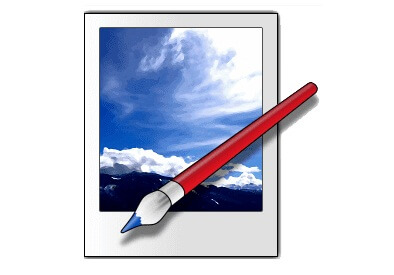 This app can be used as a simple free alternative to Adobe Photoshop or GIMP Free Photo Editing Software. This software does not offer as many features as Adobe Photoshop or GIMP, but It is very helpful to meet our basic photo editing needs.
It supports a number of different kinds of plugins, which are available on its website. These plugins add different new features and functions to the program and help the user to take full advantage of this program.
There is also a very useful Plugin pack on isimonbrown.co.uk for Paint.NET. This Plugin pack contains some very useful such as Custom Brushes Mini, Animated Image, That Other App, Printer+, Olden, Editable Text, Extend Border, Find Edges, and Drag From. After adding these plugins, they actually extend the functionality of the free photo editing program. You can download and learn about these plugins here.
Technical Details:
OS Required to run Paint.NET 64-bit:
Paint.NET can be installed on Windows 11, Windows 10 (version 1607 "Anniversary Update" or newer), Windows 8.1, and Windows 7 SP1 (64-bit) with Platform Update
Paint.NET 64-bit Offline Installer Download:
DOWNLOAD 64-bit, Size: 62 MB
Or
DOWNLOAD 32-bit
Download Plugins for Paint_NET
Paint dot NET required Microsoft .NET version 4.7.2 to run. You can download .NET 4.7.2 from Microsoft's official source through the below download link.