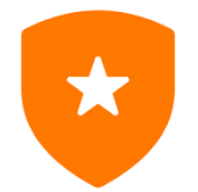 Avast Premium Security provides the ultimate security for your devices. With award-winning antivirus protection, you can be sure your device is safe from the most common threats. It also offers protection against more advanced threats like ransomware, online snoops, and hackers. With Avast Premium Security, you can rest easy knowing that your device is protected from all angles, 24/7. You can download Avast Premium Security for Windows PC for free.
Technical Details:
Name: Avast Premium Security

Category: PC Security / Antivirus
Version: 23.1
OS Support: Windows 11, 10, 8, and Windows 7 (32 & 64-bit).
License: Premium
Developer: Avast Software
File size: 674 MB
Avast Premium Security Download for Windows:
Or
Download Avast Free Antivirus (the free PC security program of Avast) Offline Installer:
Why Do I Need Avast Premium?
Windows PCs are the most targeted devices for viruses, ransomware, scammers, and other malicious attacks. That's why it's important that PC owners take extra steps to protect their computers, and Avast Premium Security for Windows is the perfect solution. It's an advanced version of one of the most powerful antiviruses on the market, and it helps protect your computer from the latest threats. With Avast Premium Security for Windows, you can rest assured that your computer is safe and secure.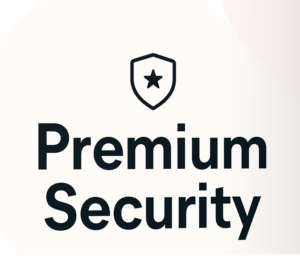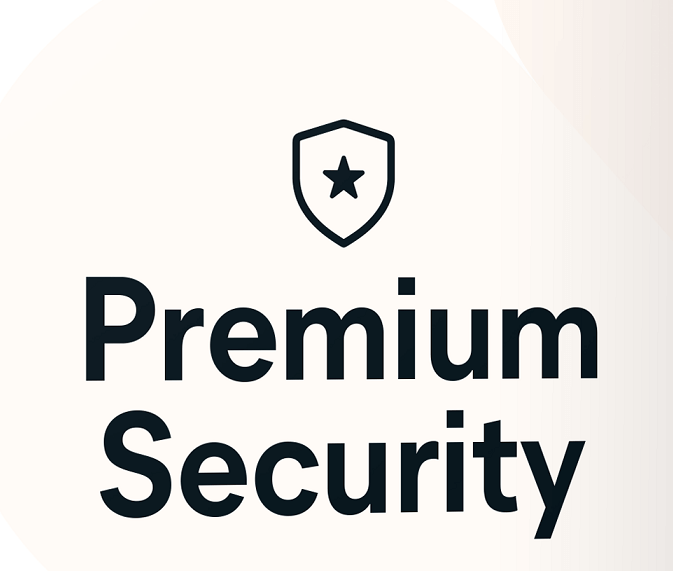 Avast Premium Security is a top-tier choice for anyone looking for maximum protection while online. This powerful antivirus software provides the most up-to-date protection against viruses, malware, and other online threats. It also includes additional features such as automatic detection and avoidance of malicious websites, remote hacking protection, and more. With Avast Premium Security at your disposal, you can rest assured that your computer and your data are safe and secure from the latest threats.
There are several well-known free antivirus programs available for Windows. You can use these programs without spending a single penny. Then why should you need a premium antivirus program? Is it worth buying? Well, while free antivirus programs come with all the necessary protections you need to stay safe online, premium antivirus software has additional features to improve your device's security and provide you with the tools you need to counter new threats as they emerge
Premium antivirus software provides an extra layer of protection to help keep users safe online. It comes with additional features such as enhanced malware protection, ransomware protection, and an improved firewall to protect against new threats. Premium antivirus software also has additional tools to help users optimize their system performance and protect their privacy. It can detect suspicious activity, monitor web activity, and block malicious websites. Premium antivirus software is also regularly updated to keep up with new threats and provide users with the latest security measures. All in all, premium antivirus software is a great way to ensure your safety online and stay ahead of new threats.
Features of Avast Premium Security:
The key features of Avast Premium are listed below:
Powerful Antivirus Protection:
Avast Premium is a powerful antivirus software that provides the most up-to-date protection against viruses, malware, and other online threats.
Powerful Home Network Security:
The best way to protect your home network is to use a comprehensive security system. This system can detect 12 more types of router vulnerabilities than what is usually available, giving you total protection for your network. With just one click, you can secure your printers, network drives, and routers, so you can rest assured that your information is safe. This level of protection is invaluable in this day and age, so make sure to invest in an effective security system for your home network.
Automatic Software Updater:
Avast Premium is the ultimate tool for staying safe against hackers. With its automated updates, you can keep your software up-to-date and protected from the latest threats. It also helps you to find and patch any weak points in your system before hackers can exploit them. So, with Avast Premium, you can be sure that your system is always safe and secure – and one step ahead of any malicious hackers.
Data Shredder:
When you delete files, don't let anyone see them. The only way to make sure those files are truly gone is to data shred them. Many data shredding programs exist to help you keep your privacy when you sell or lend your computer to others. Avast Premium offers a secure Data Shredder option to delete your files securely and irreversibly, so you can be sure that your information is kept private. Data shredding is the only way to ensure that files are gone for good.
SecureDNS Protection
DNS hijacking is a real threat to online security. It is very easy for unsuspecting users to accidentally type their login information into a fake website that looks just like their banking website. To protect yourself from these types of threats, it is important to use Avast Premium as it offers SecureDNS, which encrypts the connection between your PC and the DNS server. This way you can be sure that you are not falling into a fake site. With Avast Premium, you can enjoy the added security and peace of mind that comes with secure DNS protection.
Strong Passwords Manager :
It is important to break bad habits such as saving passwords in your browser or reusing the same password over and over again. Now, with Avast's new password manager, you can create unique and integral passwords for all your accounts and only need to remember one. This password manager makes it simple and secure to keep your accounts safe, so your personal information is never at risk.
SafeZone Browser
SafeZone is an amazing tool to make sure your online activities are secure and private. It provides a secure and isolated space to keep you safe while browsing suspicious sites, making financial transactions, or paying bills. It prevents anyone from copying what you type or stealing your banking details, giving you the peace of mind you need to shop, bank, or pay your bills in total privacy. With SafeZone, you can rest assured that your sensitive information is completely safe and secure.
Is Avast Premium Security Free?
No, Avast Premium Security is not free. It is a paid version of the Avast antivirus software suite that includes additional features and services not available in the free version. But you can download and install it for free. Additionally, it gives a 30-day free trial period. Avast Premium Security supports Windows 11, 10, and Windows 7 (32-bit and 64-bit) PC. Download Avast Premium for free.
Related Security Applications