Microsoft Security Essentials for Windows is very reliable anti-virus software. It is developed by Microsoft for Windows PC. This free security software can integrate easily with the operating system of the PC to provide better protection from different types of viruses, spyware, trojans, etc. To protect the computer from various spyware and viruses, the security software uses a constantly updated database and has a security module of the integrated Windows browser and its own scheduler to schedule a full scan.
If you need better protection for your PC for free, then you can definitely use some great free Antivirus software such as AVG Antivirus Free, Avast Free Antivirus, etc.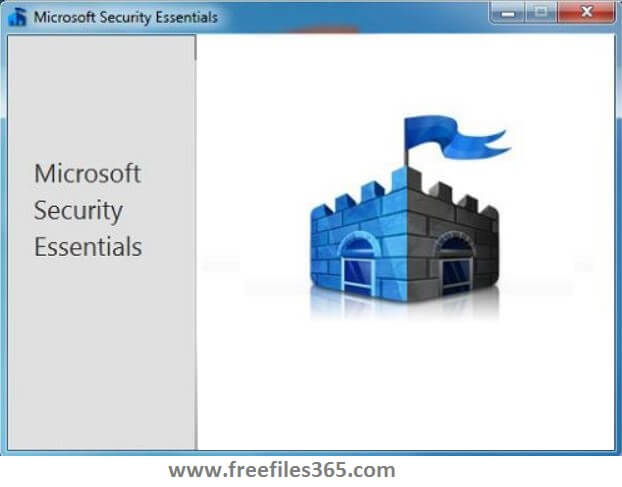 There are hundreds of dangerous malware such as viruses, trojans, ransomware, and spyware on the internet. Although Microsoft Security Essentials software is designed for personal use and use in a variety of small offices, it is built using the same technology that Microsoft uses in security software designed to protect large businesses.
The program uses a user-friendly interface and is a lightweight program. that consumes a small number of resources to run therefore the Antivirus has minimal settings. But it also has the ability to add exceptions to run. Even the installer of the Microsoft Security Essentials is very small, which is only approximately 15 MB in size. You can download Microsoft Security Essentials for Windows 7 for free.
Microsoft Security Essentials for Windows is free and easy to download and install. Once you install it, the software automatically updates once a day. It uses green, yellow, and red color codes to let you know the security status of your PC by displaying a color-coded icon on the taskbar to let you know if the security of the PC needs your attention. Download Microsoft Security Essentials offline installer here.
Technical Description:
Publisher: Microsoft Corporation
Version: 4.10.0209.0
Category: PC Security
Languages: English (en)
Software License: Freeware
Operating System: Windows 7, Vista (32/64 bit)
Download Microsoft Security Essentials:
Note: Before installing Microsoft Security Essentials, it is recommended that you uninstall other antivirus software already running on your PC. Running more than one antivirus program at the same time can potentially cause conflicts that affect PC performance.
Security Essentials 32-bit version, Size: 11.7 MB
Security Essentials 64-bit version, Size: 14.5 MB
Other Software Windows XP