Money Manager Ex (also known as mmex) is an easy-to-use, free account management application. It is a personal account and finance managing application that can be used to track your net worth, income vs expenses, etc. You can free download MoneyManager Ex for Windows. It also runs on Linux and Mac OSX.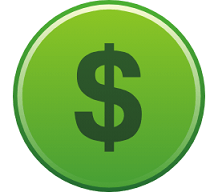 Download Money Manager Ex for Windows; it is an simple yet comprehensive money controller that can even be used for small businesses. Its main concept is simple: enter your monetary data into the program and take advantage of the organizational and overview tools it offers to monitor your income and expenses. Through this, you can stay informed and in control of your finances.
Features:
Simple Interface:
Money Manager Ex's interface is simple to understand, yet at certain points, it may seem there's not quite enough space to fit all the data, resulting in some overlap. Its useful navigation bar provides an opportunity to swiftly jump from one section to another, and you can easily personalize the program precisely to your preferences due to its highly customizable features. Even its pre-programmed settings are far more intuitive and effective than numerous other similar applications, granting it a definite advantage.
Securely Tracks Your Spending:
MMEX has the capability to store data for a long period and allows you to generate reports on spending patterns and account activity over time. Furthermore, the information can be printed or exported as an HTML or CSV file and lets you protect the reports with a password to stop unauthorized access.
Help and supports available:
Money Manager Ex offers straightforward instructions for its basic functions, plus helpful tips and online assistance. These instructions and tips, online help on how to use the basic functions of the program is very useful for beginners.
Free and Open Source:
It is an 0pen-source and free software that can be downloaded and used without ads and charges. It can be freely used, changed, and shared by anyone.
Cross Platform:
It is a cross-platform application built for the most common operating systems like Windows, MacOS, and Linux Ubuntu. It is possible to use it also on other OS building it directly from source code.
Technical details:
Name: MoneyManager Ex (mmex)
Developer/Website: MoneyManager Ex
Category: Accounting Software
Language: English
Version: 1.6
Operating System: Windows 7 / 8 / 10, 11 (32/64-bit)
Download MoneyManager Ex for Windows 11, 10, 7 Free:
Download Money Manager Ex 64-bit, 12.5 MB
Download MoneyManager Ex 32-bit, 11.7 MB
Also Read: 6 Best Free Accounting Software for PC
Best Free Alternative: GnuCash
Best Premium Alternative: TallyPrime
Related Software
Download MoneyManager Ex for Windows 11, 10, 7 Free 32/64-bit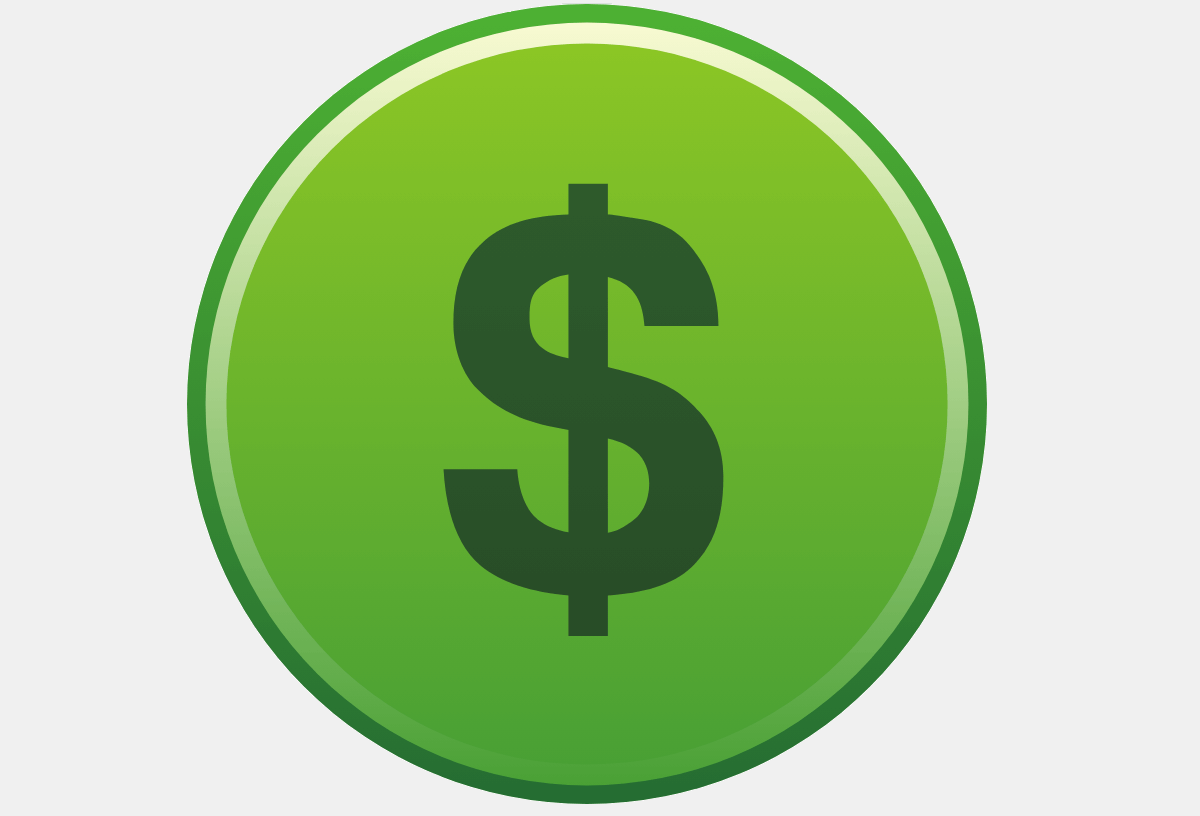 Download MoneyManager Ex for Windows 11, 10, and 7 PC; 100% safe and secure free free download 64-bit and 32-bit latest version..
Price Currency: USD
Operating System: Windows
Application Category: Finance