ProtonVPN is a free VPN software, designed to provide users with a high-speed virtual private network and it also protects their privacy. It hides your device IP address and your online activities and it also lets you unblock access to any geographically restricted websites. Even though it is a free Virtual Private Network service, it offers no ads, no logs, and does not even limit the bandwidth. Download ProtonVPN for Windows PC for free.
If you are looking for free VPN software for Windows computers, ProtonVPN is one of the best free VPN Software for Windows PC. Download ProtonVPN free for Windows 10, 8, and 7 for 32 and 64-bit computer platforms. You can use the free version without any cost. But it also offers a paid version with some standard tools and features. The download link is listed below.
Proton VPN is one of the most reliable free VPN tools for Windows to browse the web safely and anonymously. It provides unlimited VPN service that you can get for free on Windows PC. You can install it on Windows 7, 8, and 10 PC. Some of the features of Proton VPN are:
You can use this VPN service without speed restrictions.
It lets you bypass government censorship.
It does not display any privacy-invading ads.
As it is Open-source and audited, it is risk-free.
Protected by Swiss privacy laws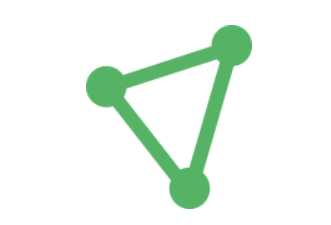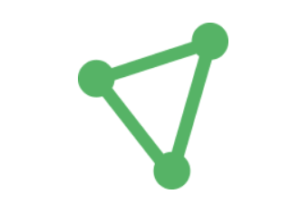 Is Proton VPN Free?
Proton VPN provides a free VPN with a paid option. But, ProtonVPN free version is enough and perfect for personal use. Unlike the other free VPN providers, it doesn't impose any limitations on bandwidth. You can use free VPN data as much as you want every month. But, in the free version, you are limited to only one device and you can choose only three server locations with medium speed. But the paid versions offer several other benefits like high-speed VPN, all countries, 2 to 10 devices, and many more extra features.
[Related Application]
Tor Browser download for Windows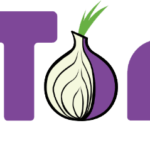 The official links to download Proton VPN free for Windows PC are listed below.
Technical details:
Name: ProtonVPN
Developer(s): Proton Technologies AG
Website: protonvpn.com
Category: Privacy & Security / VPN
Installer Type: Standalone installer.
License: Free for Personal use (GPLv3)
OS Required: Windows 11, 10, 8, 7 (32 & 64 bit)
Version: 2.4.1
Size: 29.9 MB
Download ProtonVPN for Windows PC:
Or get the best free alternative to Proton VPN:
Did you know that Tor Browser works just like Proton VPN and offers complete online privacy and anonymity? Yes right, you can use Tor to surf the internet without any restriction for free.
ProtonVPN Free Download for Other OS:
Related Apps
Download ProtonVPN Free for Windows 11, 10, 7 PC (32/64-bit)